The New Govan Collection & Upcoming Exhibitions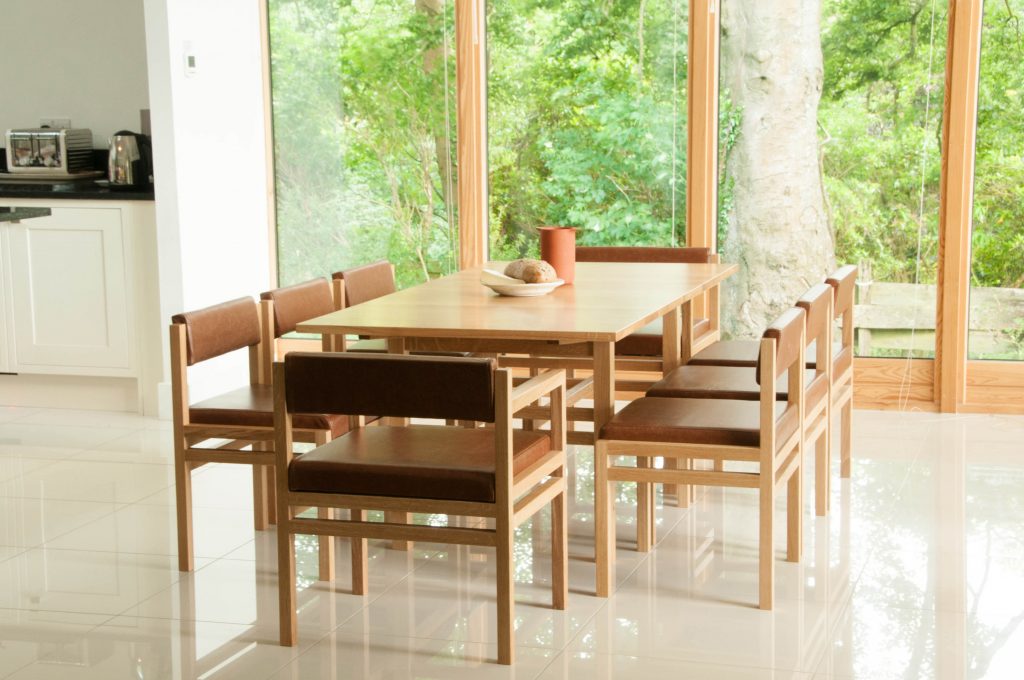 We are excited to be showing off our brand new Govan Collection at the Celebration of Craftsmanship and Design this month, and next month as part of the Scottish Showcase at Tent London.
The Govan Collection, designed and produced by David Watson, is a study in the beauty and elegance of simplicity. David combines his traditional skills as a cabinet maker and extensive experience in producing high quality fine furniture, to form a collection of work that is unique, accessible and timeless.
All pieces are hand crafted using a combination of traditional and modern techniques and come together to form a coherent collection categorised by simple clean lines, elegant aesthetic and ultimate comfort.
The Govan Dining Chair, Arm Chair and Bench and Desk are in European Oak and Vegetable Tan Leather with a hand oiled finish. The Dining Chair and Arm Chair both have our unique free rotating back which is designed to maximise lumber support and comfort, whether seated upright to work or reclining after a big meal. The Govan Dining Table is in European Oak with a hand oiled finish.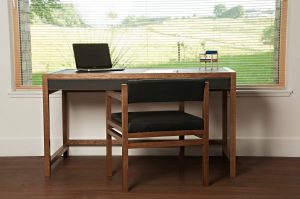 David will also displaying one of his most popular pieces of work to date, The Cocaine Coffee Table. Built up in strong distinct layers, the oak edge detail and dovetailed compartment drawers are designed to bring a rich warmth that offsets against the cool white. With magazine shelf and semi secret drawers. The Coffee Table is handcrafted from European Oak and White Laminate.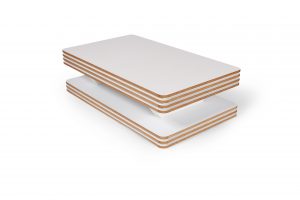 The Cocaine Coffee Table will be exhibiting along with our new Govan Collection this month at Celebration of Craftsmanship and Design. The exhibition itself is held in the spectacular neo-classical Thirlestaine Long Gallery within the campus of Cheltenham College, in Cheltenham. Exhibition runs from the 20th – 29th Aug 2016.
We will then be exhibiting at Tent London, The Old Truman Brewery, 91 Brick Lane, London E1 6QL, from 22nd to 25th September 2016, as Craft Scotland and Emergants come together to present a showcase of design led Scottish Craft.
We hope to see you there!